Write to us
---
Let us know your thoughts and feedback. We're always in the business of making things better, and we'd love to hear what you think!
IMPORTANT: If you're looking to make a table reservation, please see the next section below ("Book a Table") instead - as we CANNOT process table bookings via this contact form.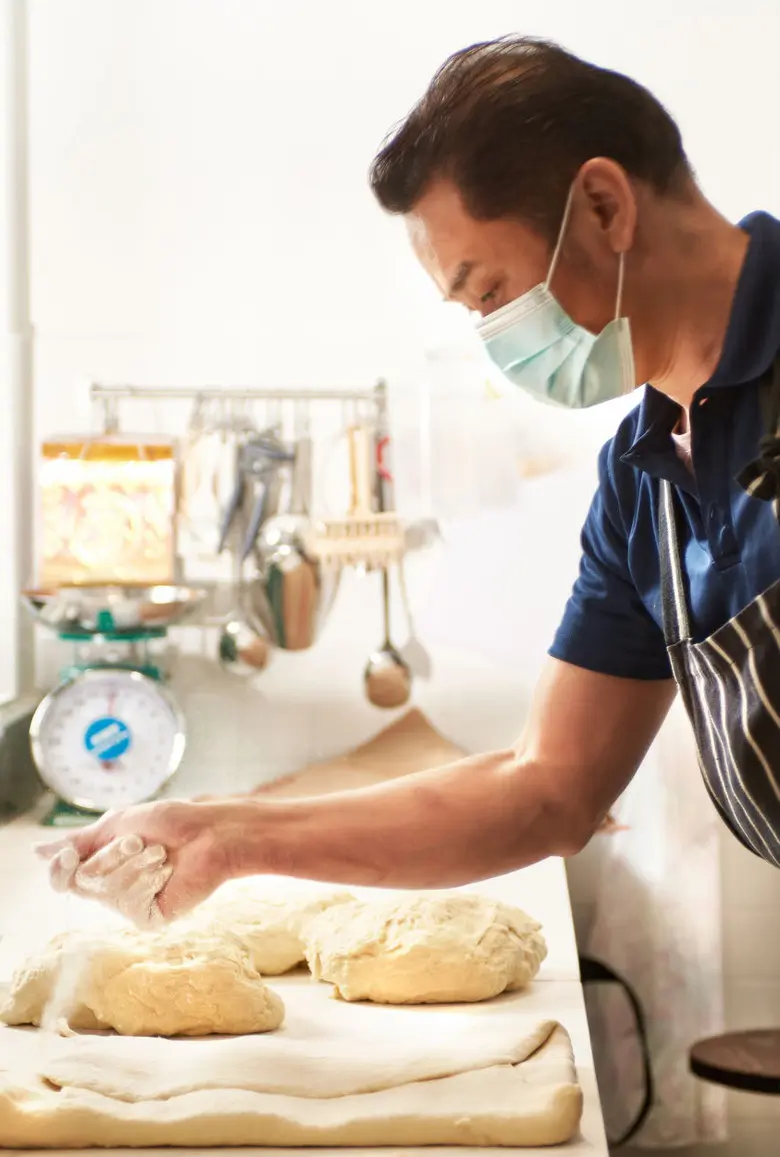 RESERVATION
Book

a Table

Every table slot is updated here by our staff in real-time - the very second someone takes a seat in our restaurant, that table is blocked. Should other customers change their reservations, the slots are automatically released here, too!